580 Executive Center has provided an extremely valuable and cost-effective platform to grow my business.
Kevin McGuire
Our Team is delighted to have offices in this professional space at 580 Executive Suites.
Lynn Wallace Naylor, Executive Director
World of Children Award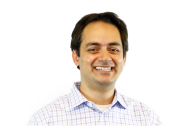 I love the environment here! Everyone on the staff has a pleasant and warm personality. The service is impeccable.
Raman Kailey
American Continential Insurance Services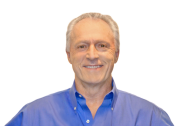 SMGI searched long and hard to find the right "fit" for our company and found it here at 580 Exeuctive Center.
Scott P. Jenkins
PPO, CPP, CSS, CEO
Security Management Group International (SMGI)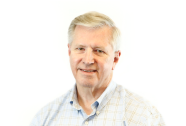 The 580 Executive Center provides seamless handling of peripheral tasks to small business owners like me.
Les Dahlstedt
Universal Vacuum Technology, LLC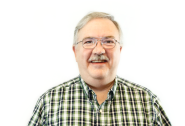 My company enjoys the 580 Executive Center. The facilities are excellent and the staff makes you feel like part of a family.
Ken E. Salsman, CTO
NanoScopia, Inc.
The people at 580 Executive Center set the bar for full-service executive offices.
Eugene Alfaro
CTO & VP of
IT Engineering Services
Cornerstone Technologies LLC.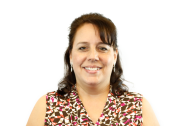 I have enjoyed working here at the 580 Executive Center for the past four months.
Diane Tran
Intake Scheduler
Brookdale Home Health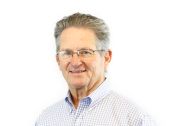 The location of the 580 Executive Center is what initially drew us to consider taking an office here.
Mike McClellan
Owner
McClellan Development